Interpretation devices, booths, PCs, TVs, VCR, video/audio control panel and projectors are set up in this room for students to engage in simultaneous and consecutive interpretation practice. Audio/video recordings can also be produced.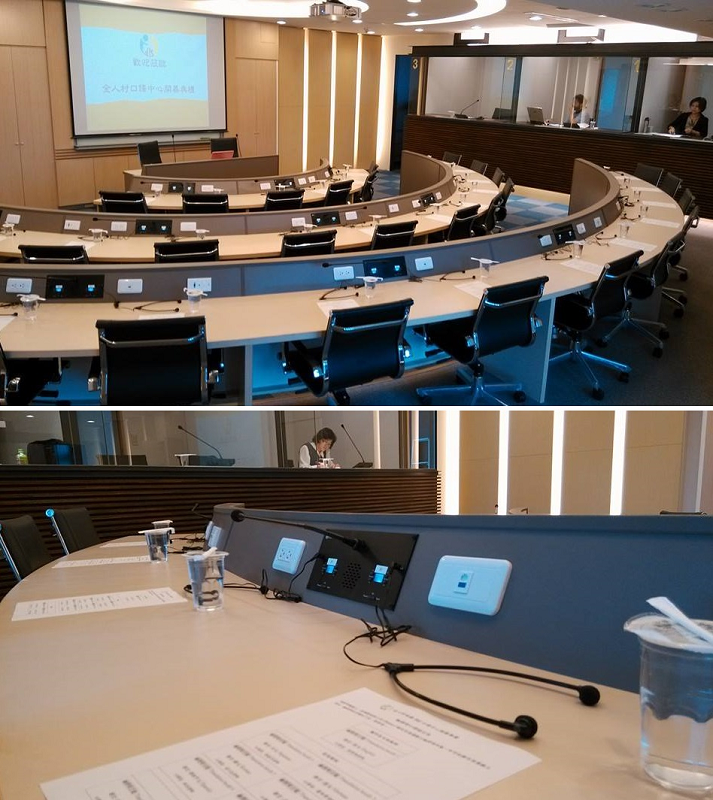 Teachers can use this room to provide students with instructions and corrections for their English pronunciation.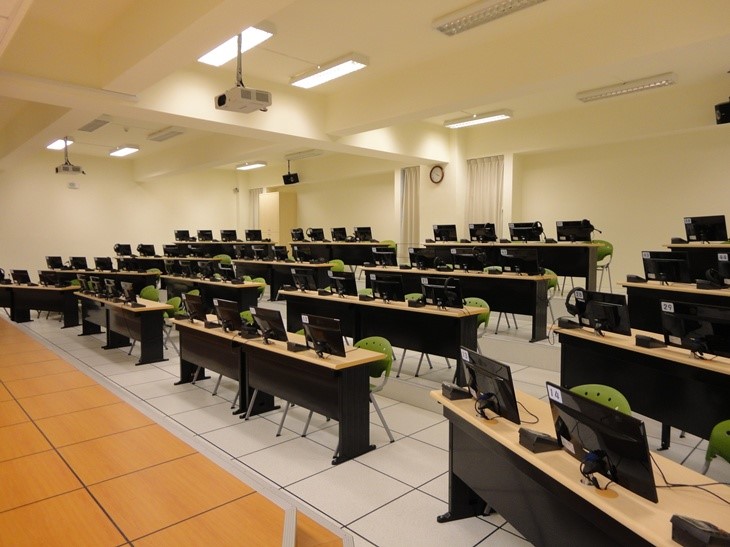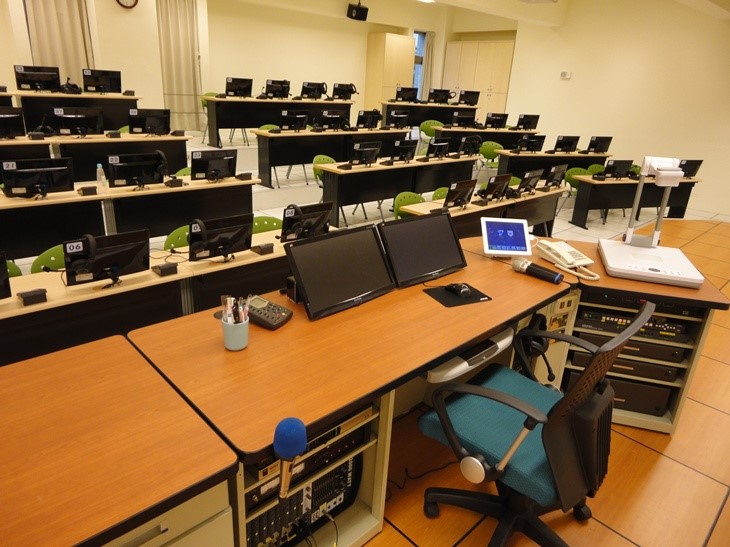 This classroom provides teachers and students for teaching and learning.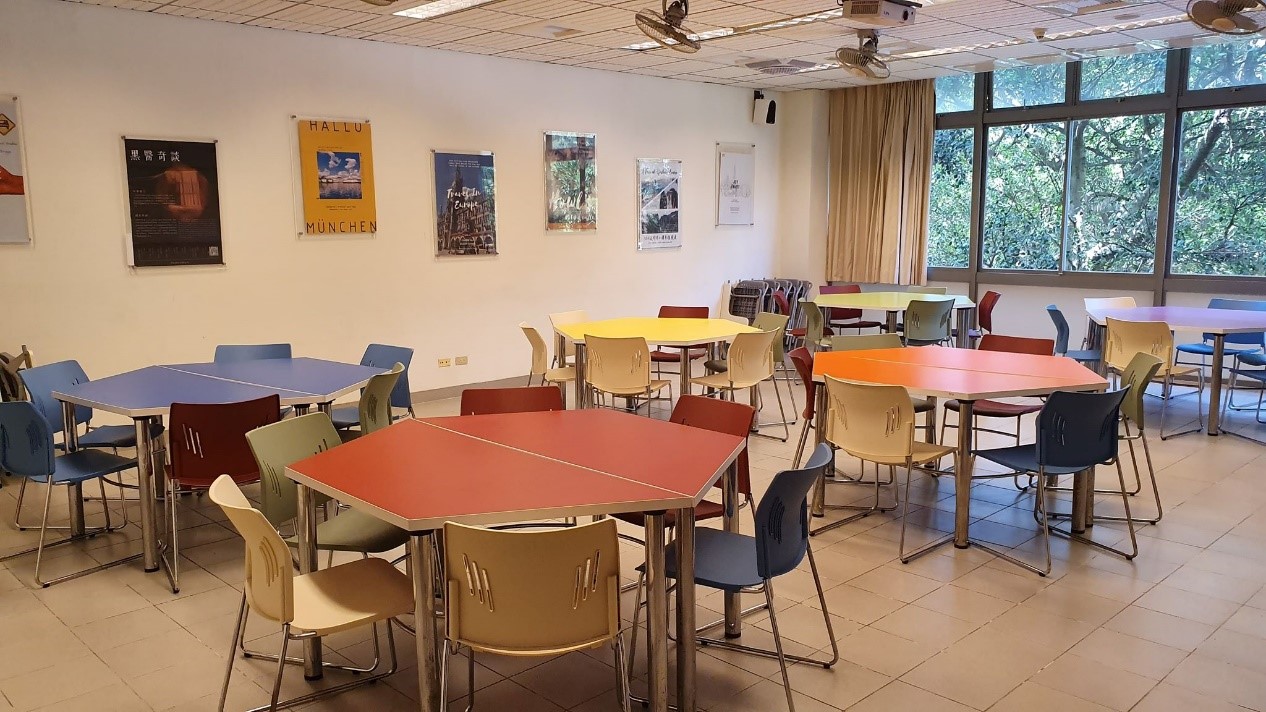 This room provides TESOL students with the software and hardware to create multimedia teaching materials.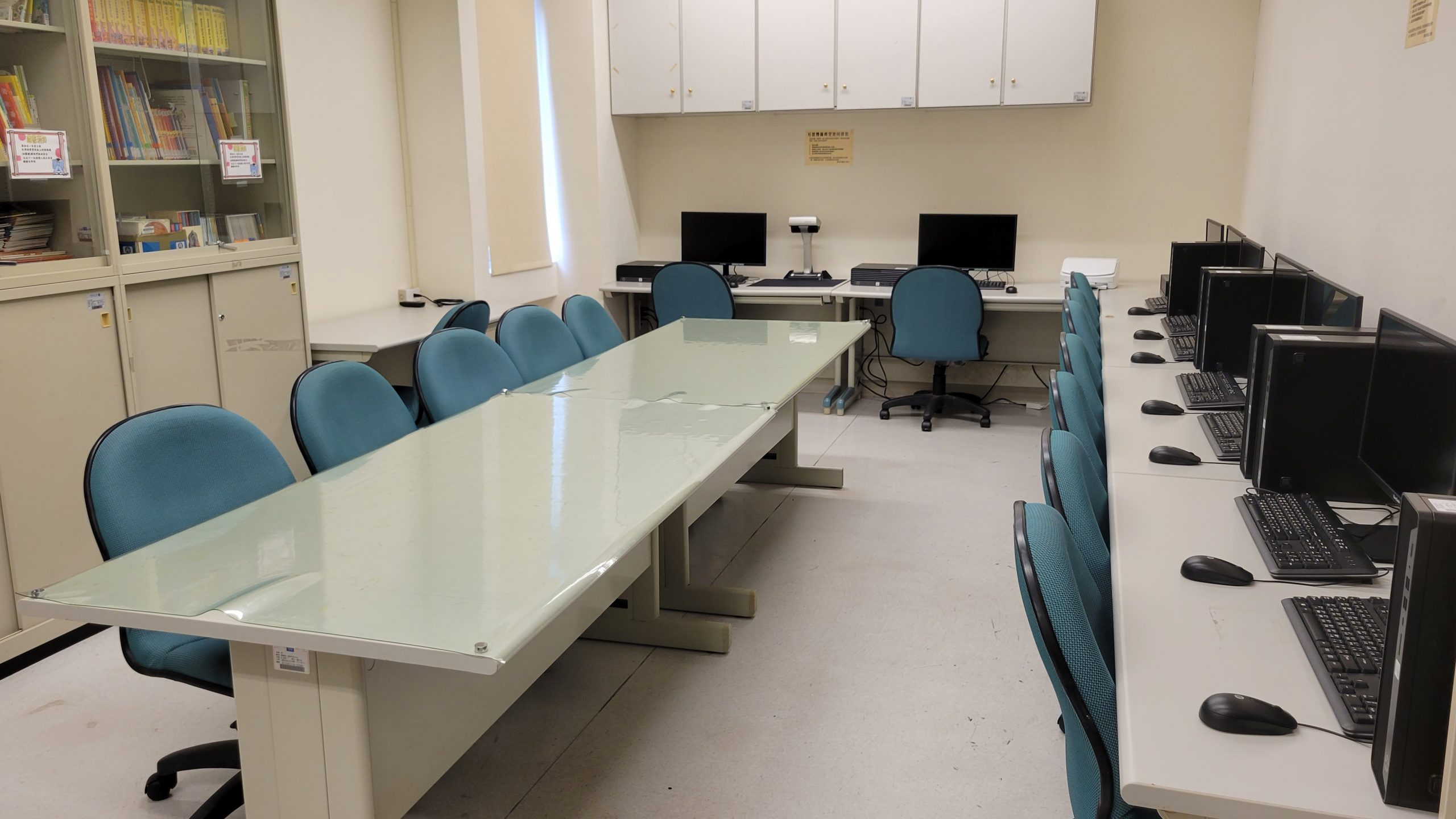 This classroom provides ALLS students to study and discuss.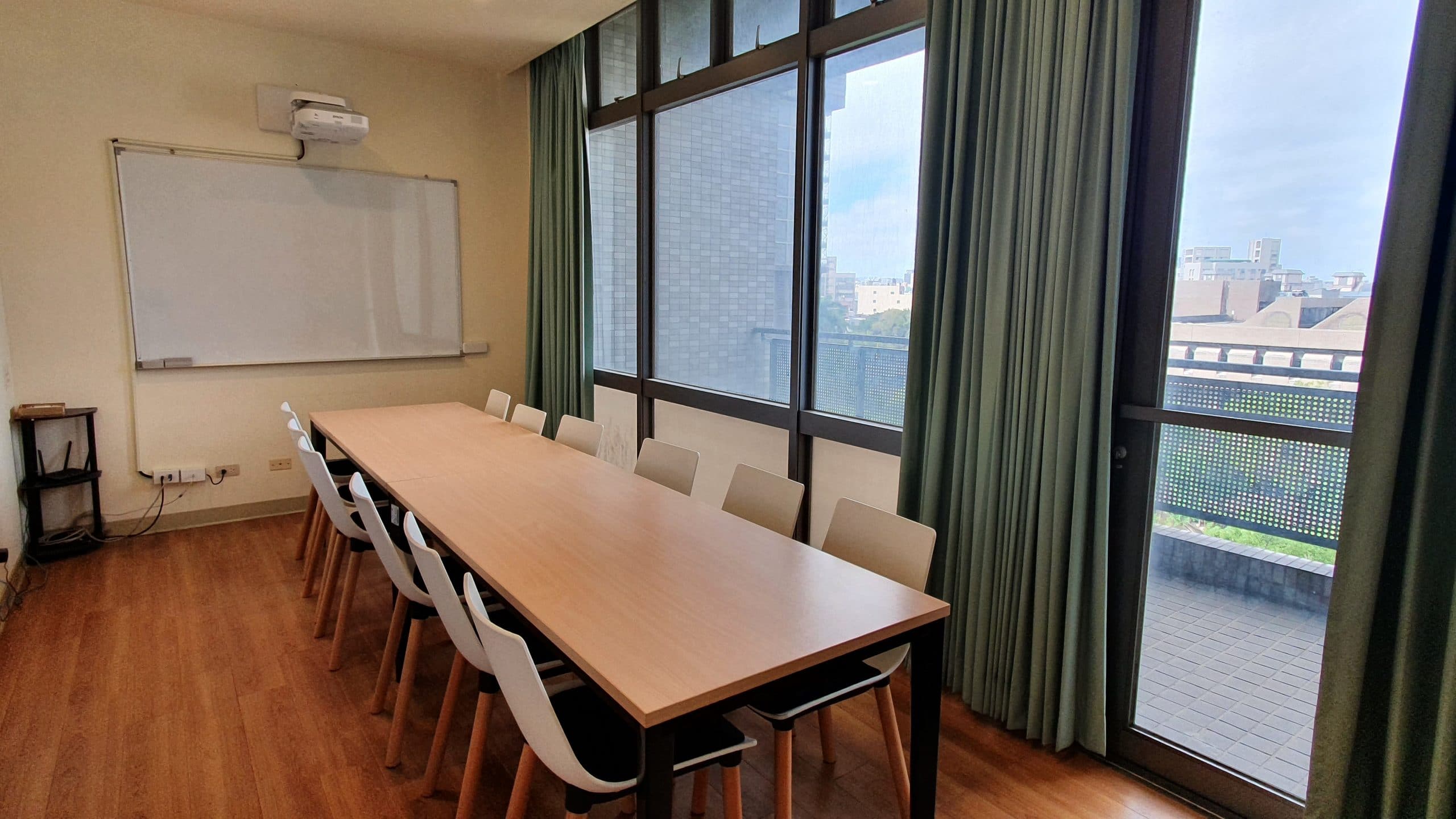 ALLS students can use this room to discuss assignments with their teachers .
Aside from our English language education, our emphasis on other foreign languages makes us different from other universities. ALLS has opened this consultation room to provide teachers and students with more opportunities and space to interact with each other.
In addition to other facilities provided for students in the department, this room (see the picture below) is specifically reserved for graduate students. It is a comfortable place for graduate students to study or discuss questions with their peers.